Child's Day Out/Preschool
First Presbyterian School
NOW ENROLLING
Limited spots available 
Children's Day Out, Preschool, and Pre-K
Welcome to First Presbyterian School!
At FPS, we promote the development of each child physically, emotionally, intellectually, socially and spiritually at his or her own pace through developmentally appropriate curriculum.
We serve children ages 6 months through PreK,
Monday-Thursday.
For information or to schedule a tour, call   
405-525-7521.
Children's Day Out Classes for 6 months through 2 years old meet 9 a.m.–2:30 p.m.
Preschool classes for 3 and 4 year olds meet from 9 a.m.–12 p.m. or 9 a.m.–2:30 p.m.
Pre-K classes for 4 and 5 year olds are offered Monday–Thursday.
We believe:
©        Playing is learning.
©        Parents are a child's first teacher.
©        Process is more important than product.
©        Potential exists for a win-win solution for every problem.
©        Positive practices that feature logical consequences are most effective.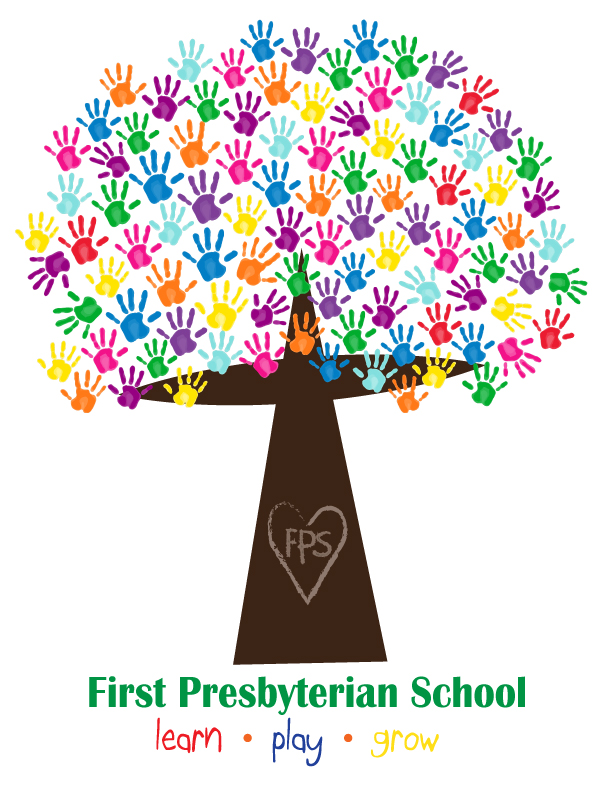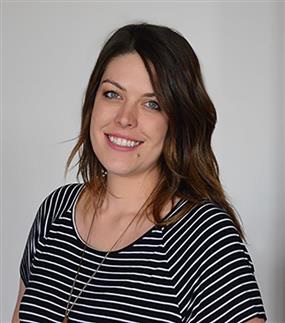 Lanie Denner-Pitts
FPS Director
school@fpcokc.org