Child's Day Out/Preschool
First Presbyterian School & Mother's Day Out
Open Online registration for new families is now closed
(for both Summer 2018 and the 2018-2019 school year).
If you would like to schedule a tour or join our waitlist please contact the school office
405-525-7521  Office hours Monday- Thursday 8am- 4pm
First Presbyterian School promotes the development of each child physically, emotionally, intellectually, socially, and spiritually at his own pace through developmentally appropriate curriculum.
We serve children ages 6 months through PreK Monday – Thursday
Mother's Day Out Classes for 6 months through 2-year-olds meet 9:00 a.m.–2:30 p.m.
Preschool classes for 3-and 4-year-olds meet 9:00 a.m.–12:00 p.m. or 9:00 a.m.–2:30 p.m.
PreK classes for 4-and 5-year-olds Monday – Thursday.
For information or to schedule a tour call 405-525-7521.
Registration for new families is ONLINE ONLY.
t 9am-12pm or 9am-2:30pm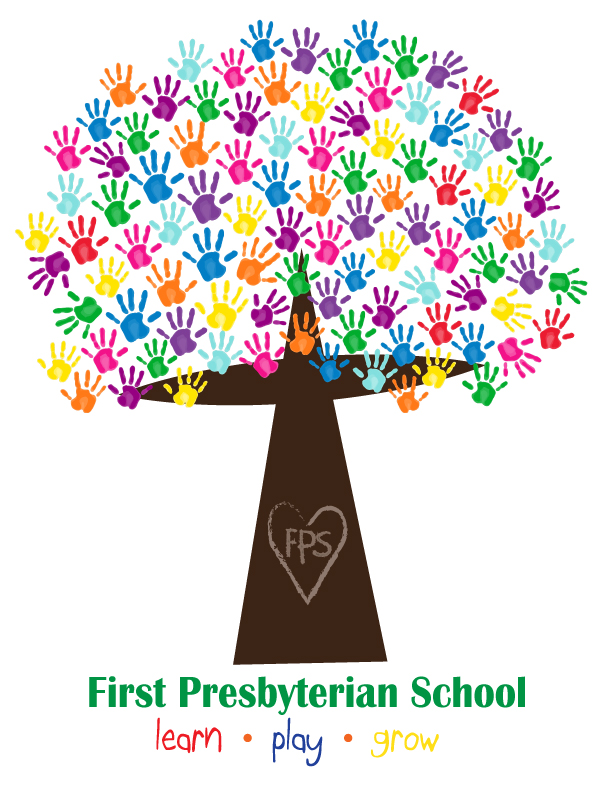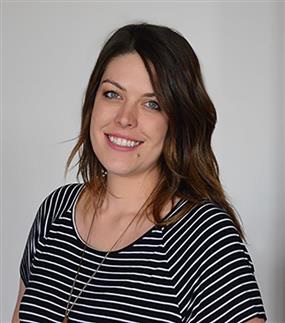 Lanie Denner Pitts
FPS Director
school@fpcokc.org