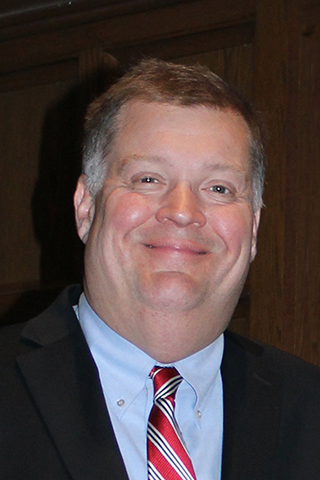 Rev. John McKinnon
Pastor
Born and raised in North Carolina, John McKinnon has been a lifelong Presbyterian. The son of a pastor, some of his earliest memories are of serving the community by visiting those in retirement centers and the homebound with his Dad. John's passions are worship, pastoral care, youth ministry, and mission. He believes one of the primary tasks of our generation of Christians is to think creatively about how to take ministry outside the walls of the church. He is deeply committed to the care of the church members and also wants to carry the grace and love of the Spirit to our community, nation, and world. John enjoys working with the youngest and the oldest members of our congregation and everyone in between.
Pastor John received his Bachelors of Science in 1994 from the University of North Carolina, Greensboro and his Masters of Divinity from Union Theological Seminary and Presbyterian School of Education, Richmond VA in 2006. Before answering the call to seminary, John designed and sold commercial playgrounds; was a probation and parole officer in Chapel Hill North Carolina; and directed a Presbyterian sailing camp, Camp Albemarle, located on the banks of Bogue Sound near Morehead City North Carolina; and was an adult probation and parole officer. While in seminary John was the youth minister for Tuckahoe Presbyterian Church for four years. Following seminary, he served as the Associate Pastor of First Presbyterian Church New Bern North Carolina for five years where he had the honor of also serving as the secretary for CODEP, a NGO in Haiti that does reforestation work and was the Pastor of the Beckley Presbyterian Church in Beckley West Virginia for five years. John and his wife Darci have two children, Aidan, a freshman at Memorial High School in Edmond and Ian, a member of the shark class at the First Presbyterian School.
Rev. Dr. Matt Meinke
Associate Pastor
Matt Meinke is a native of Wisconsin and our resident Cheesehead. After attending Westminster College (New Wilmington, PA), Matt worked in church music for many years, serving as organist, director of music, and educator before completing Princeton Seminary. He has served churches in Ohio, Pennsylvania, New Jersey, Oklahoma, and Arkansas, coming to First in 2006. Also a graduate of Drew University and the Church Development Institute, Matt feels strongly about the need for generosity and inclusion in a diverse society. He has a heart for congregational development and contemplative prayer, and Matt's Morning Reflections serve as a weekday devotional for many in our congregation. Matt is also an avid fisherman, scuba diver, world traveler, local foodie, and Thunder fan.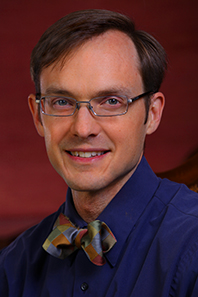 Dr. Warren Puffer Jones
Director of Music
Warren Puffer Jones, Director of Music & Arts at First Presbyterian Church and Director of the Kemp Concert Series, is active as a conductor, teacher, clinician and composer. In addition to his work at FPC, he is the Music Director of Arbor Opera Theater in Ann Arbor, Michigan, and TACTUS, a chamber orchestra and vocal ensemble in Oklahoma City. He is a member of the musicology faculty of the Wanda L. Bass School of Music at Oklahoma City University. A native of Oklahoma City, Puffer did his undergraduate work at Yale University and received a Master's degree in choral conducting from Indiana University, with further study at the Conductor's Institute at Bard College. He was awarded the Doctor of Musical Arts degree in orchestral conducting from the University of Michigan.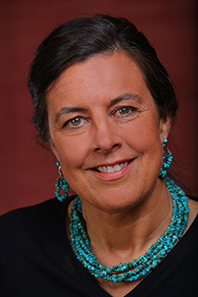 Christie Peacher
Director of Children and Youth Ministries
Christie is from Tulsa, Oklahoma and has worked at churches around Oklahoma and in Mississippi. She graduated from the University of Tulsa where she played soccer and graduated with a degree in Psychology. Christie has served on youth councils in different Presbyteries, as a small group leader at Triennium, and spent many summers at Mo-Ranch & Dwight Mission Camp and Conference Centers. She loves going on mission trips, OU football, Manchester United, Barcelona, & the Dallas Cowboys!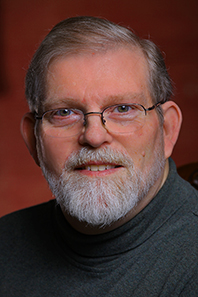 John L. Edwards
Organist
John has been the Organist at FPCOKC since 1991. He is active as an accompanist and currently accompanies Canterbury Voices, Edmond Community Chorale and several choirs at Oklahoma City University. In addition to playing keyboards, John is a professional flutist and has the distinction of having performed on eight different flute or keyboard instruments with the Oklahoma City Philharmonic. He performs regularly on our Kemp Concert Series. Mr. Edwards received his Bachelor of Music degree from Oklahoma City University where he also did post-graduate work. His organ instructors have included Curtis Chambers, Dr. Wilma Jensen and Dr. Antone Godding. He holds the Colleague Certificate and Service Playing Certificate from the American Guild of Organists.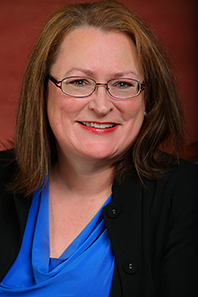 Kathy Patterson Rangel
Communications Director
Kathy Rangel has been our Communications Director since 2006. Highly experienced in non-profit communications and graphic arts, Kathy truly enjoys working in the ever-changing world of church communications. Learning to use new technology tools to build relationships with the community lends a thrill similar to learning a new language (she's studied six languages so far). A graduate of The University of Central Oklahoma, she and her husband are raising their children with a focus on serving others— both in their own community and abroad. In her free time, Kathy may be found racing a sprint kayak, coaching or managing youth soccer teams, learning traditional uses of herbs, directing an inner-city choir, painting, writing songs, or teaching children.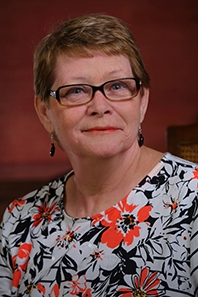 Becki Walden
Business Administrator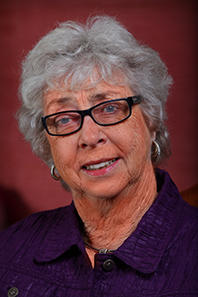 Janet Eselin
Wedding Coordinator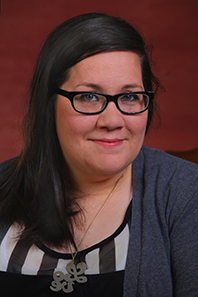 Tish Harrison
SPARK Director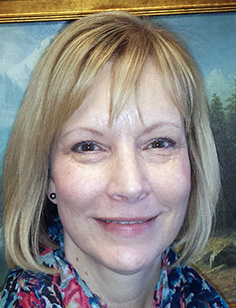 Angie Doran
Preschool Director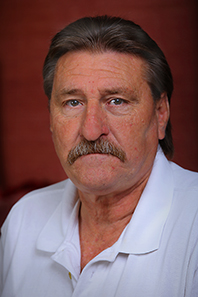 Jack Lancaster
Facilities Coordinator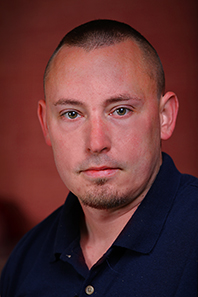 Matt Lancaster
Facilities Technician