Togetherness is important for us as a church family. In addition to our Wednesday evening meals and classes, called KirkNight, we also have a variety of Fellowship opportunities.
"Out and About" are Deacon-sponsored day trips that happen almost every month. They are inter-generational events that visit places like museums, aquariums, and concerts.
"Supper Shuffle" is a small group ministry where your small group changes each year. The power of food and eating together is the name of the game here. Like the "Out and About" events, these are inter-generational, and involve the whole family. It is a great way for new members to get to know their church family.
Our 20s and 30s young adults will enjoy the Young Adult Fellowship Group, a lunch group that gathers for fellowship and food once a month. It is usually the 3rd Sunday of the month, but check the schedule listed on their page. There is also a Sunday School for young adults— couples and single people encourage one another as they build their lives. Thus, they're called The Builders. (Room 215 on Sundays at 9:40 a.m. Kids can go to the nursery, Sunday School, or are welcome to stay with their parents in this class.)
Another lunch group that meets is the Thursday Noon Bible Study. This is an opportunity for God's Word and fellowship with the Body of Christ to meet. It is also a time to visit with one of our Pastors one on one. In the summers, this group morphs into the Thursday Lunch Bunch. Check the Thursday page for their upcoming plans. Open to all.
We also have a Bridge group, a knitting group that knits together on Wed. evenings, and Presbyterian Women's Circles. Presbyterian Women organize in Circles for fellowship and spiritual strength. Check out the different pages to explore all these opportunities.
The children and youth also have fellowship opportunities. Check out their pages as well.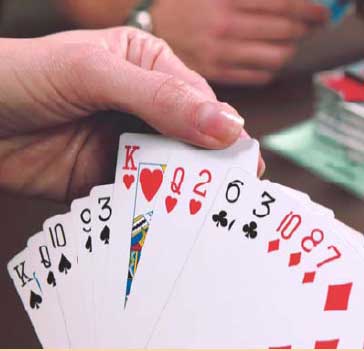 Bridge
The Bridge Players Group meets for fun and fellowship. All levels of players are welcome to come play at the church. The group meets on selected Thursday evenings at 6:30 p.m. For more details or if you'd like to attend, see Gayle Cox, call the church office at 405.525.6584 or email us at [email protected]
Knitters
We have a growing group of knitters who meet Wednesday evening during the school-year. This group gathers for fellowship, and the prayer shawls they create are given to those hospitalized, grieving, or others who may want to feel "wrapped up in the prayers" of others.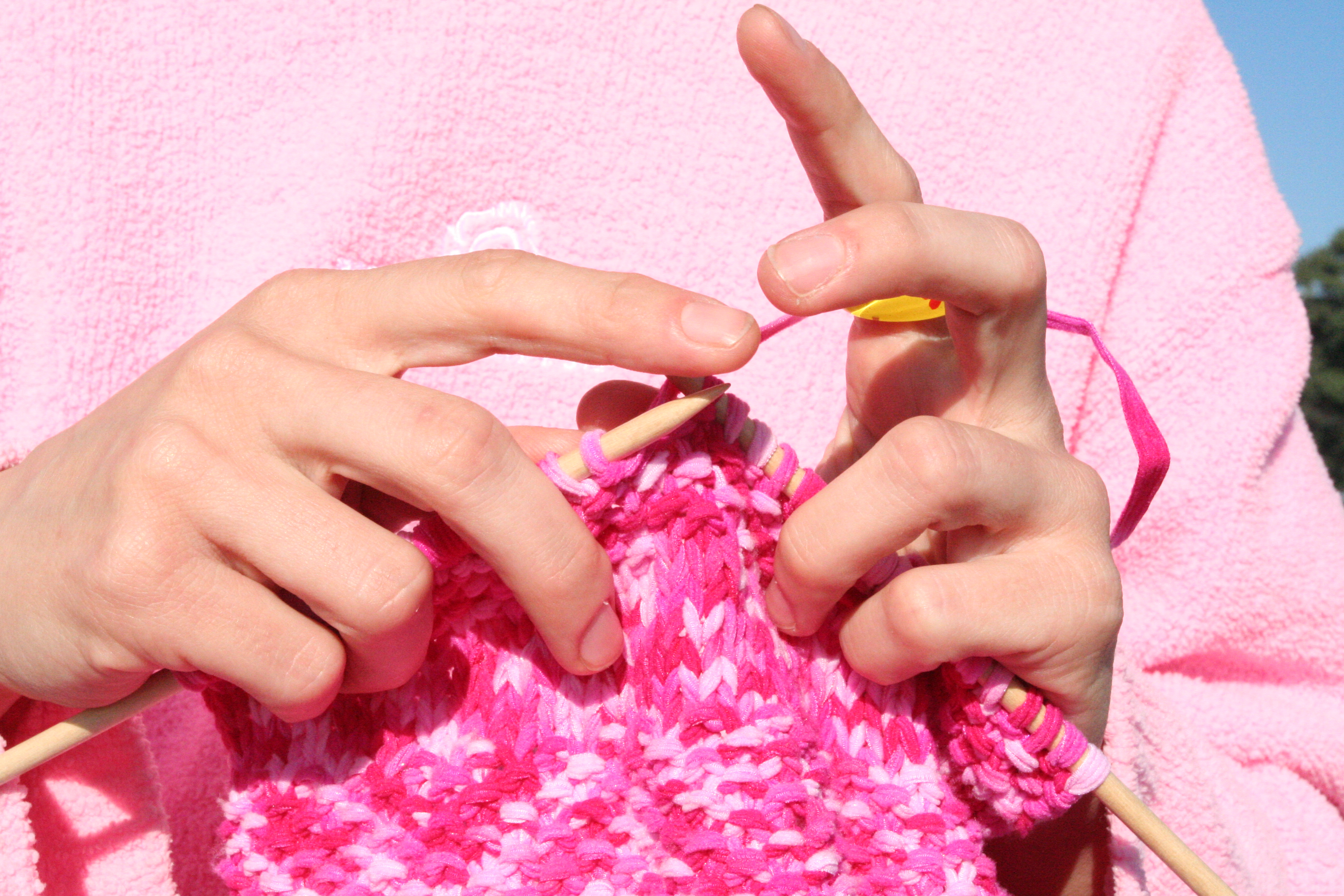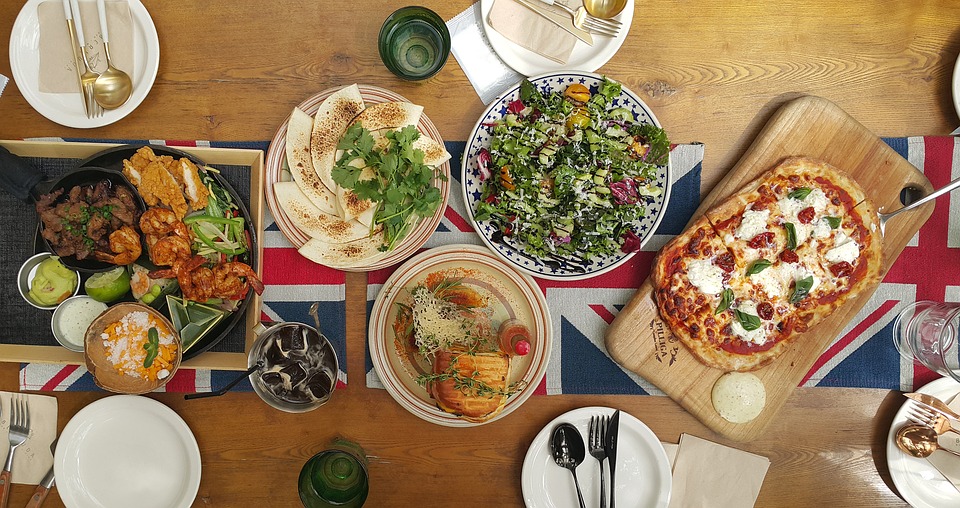 Supper Shuffle
Supper Shuffle consists of groups of 8 adults that gather monthly for meals and fellowship together. Choose either a group that hosts meals in homes or restaurants. This is a fun way to become better acquainted with each other. These groups are generally put together in the Fall and Spring. Talk with one of our Deacons if you would like to be a part of this.
Out & About Trips
The Deacons sponsor getaway excursions throughout the year. All ages are invited to join in the fun as the fellowship takes us to points across Oklahoma. Recent trips include visits to the Wichita Mountains Wildlife Refuge, Lyric Theater, Tinker Air Force Base, the Jenks Aquarium, the Chickasaw Cultural Center, Oklahoma History Museum, and Ingrid's Kitchen.
For more information about upcoming plans, call the church office: 405.525.6584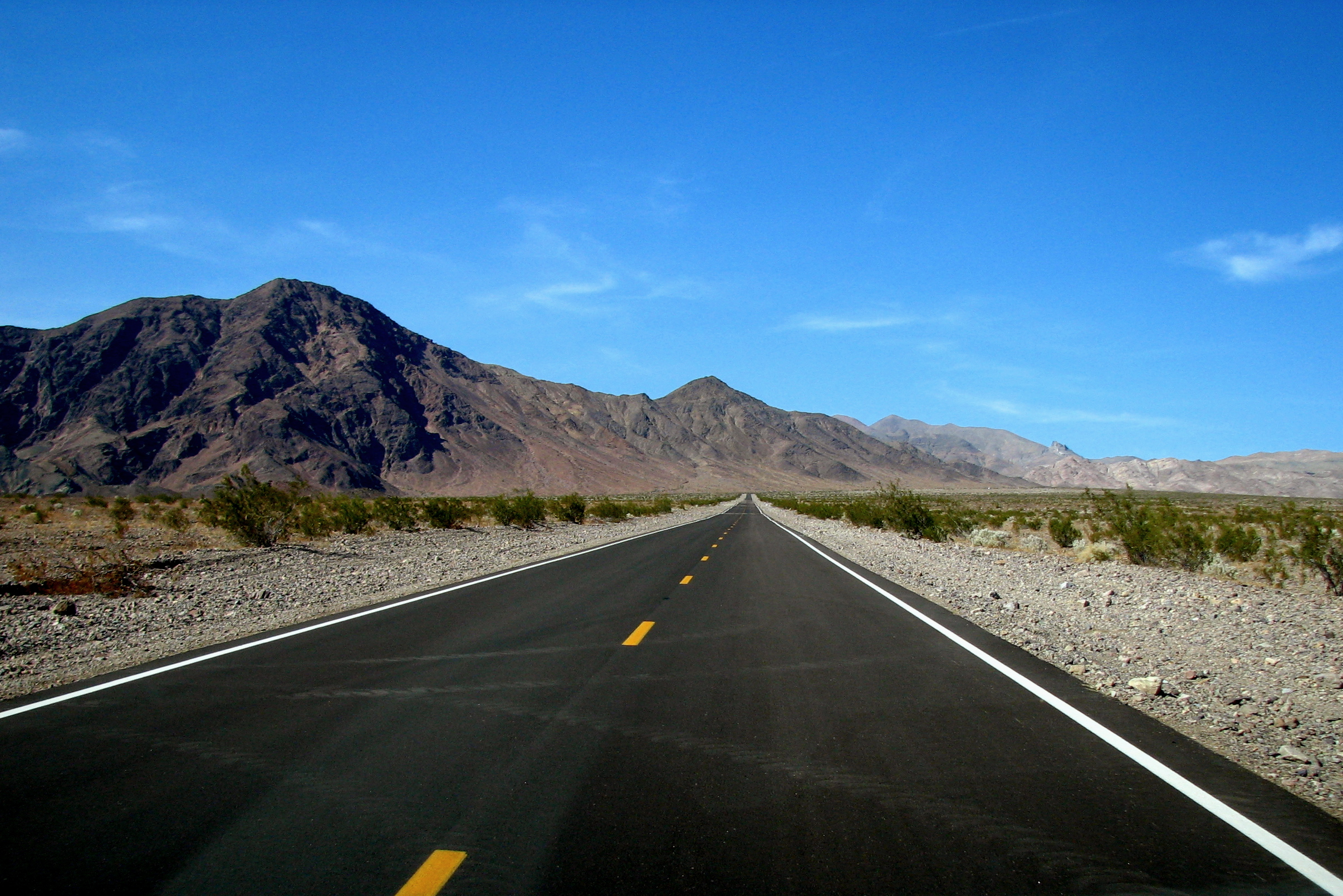 KirkNight
Every Wednesday night during fall and spring, with a few exceptions, we hold KirkNight in Watchorn Hall. Activities for children begin at 5:00 p.m. and activities for both children and adults begin at 6:00 p.m.
KikrNight is a midweek opportunity for fellowship, devotion and study for both children and adults. Our night starts out with Worship Arts and Bible Crafts & Games from 5:00 to 6:00 p.m. for children in pre-K through elementary. At 6:00 p.m., we hold Family Dinner Time where adults and children meet to eat as one church family. Beginning at 6:45 p.m., adults enter into Bible study while children have recreation time.
COVID-19 UPDATE: We are currently having KirkNight To-go each week!
To order, call, text or email Jenn Snow at 405-408-3608 or [email protected] junebugcatering.com by 9:00 a.m. on Wednesday.
Meals will be available for pick-up from 4:30-5:30 p.m. Enter from the 25th Street driveway, and park by the ramp behind the kitchen where your meals will be brought to your car. If meal delivery is desired, please contact Jenn to discuss the possibility.
Menus are announced in the monthly newsletter, in Sunday's bulletin and in our weekly E-blast. You can also call the church office at 405.525.6584 for menu information.
MENU AND PRICES:
Family Meal for 4-6: $20 | Dessert $5.00
Meal for 2: $10 | Dessert $2.50