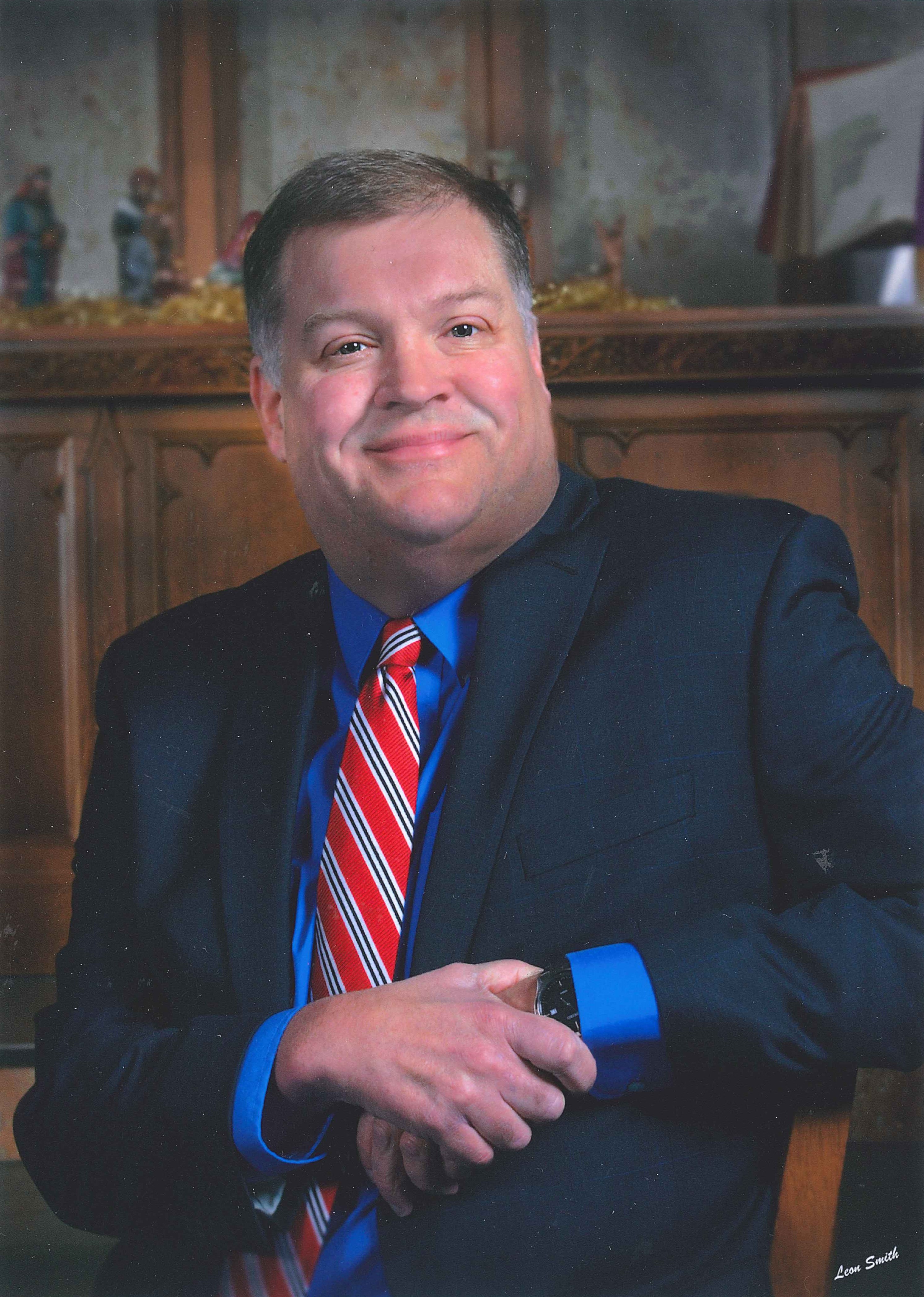 Rev. John McKinnon
Pastor
Born and raised in North Carolina, John McKinnon has been a lifelong Presbyterian. The son of a pastor, some of his earliest memories are of serving the community by visiting those in retirement centers and the homebound with his Dad. John's passions are worship, pastoral care, youth ministry, and mission. He believes one of the primary tasks of our generation of Christians is to think creatively about how to take ministry outside the walls of the church. He is deeply committed to the care of the church members and also wants to carry the grace and love of the Spirit to our community, nation, and world. John enjoys working with the youngest and the oldest members of our congregation and everyone in between.
Pastor John received his Bachelors of Science in 1994 from the University of North Carolina, Greensboro and his Masters of Divinity from Union Theological Seminary and Presbyterian School of Education, Richmond VA in 2006. Before answering the call to seminary, John designed and sold commercial playgrounds; was a probation and parole officer in Chapel Hill North Carolina; and directed a Presbyterian sailing camp, Camp Albemarle, located on the banks of Bogue Sound near Morehead City North Carolina; and was an adult probation and parole officer. While in seminary John was the youth minister for Tuckahoe Presbyterian Church for four years. Following seminary, he served as the Associate Pastor of First Presbyterian Church New Bern North Carolina for five years where he had the honor of also serving as the secretary for CODEP, a NGO in Haiti that does reforestation work and was the Pastor of the Beckley Presbyterian Church in Beckley West Virginia for five years. John and his wife Darci have two children, Aidan  and Ian.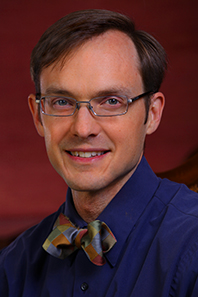 Dr. Warren Puffer Jones
Director of Music
Warren Puffer Jones, Director of Music & Arts at First Presbyterian Church and Director of the Kemp Concert Series, is active as a conductor, teacher, clinician and composer. In addition to his work at FPC, he is the Music Director of TACTUS, a chamber orchestra and vocal ensemble in Oklahoma City. A native of Oklahoma City, Puffer did his undergraduate work at Yale University and received a Master's degree in choral conducting from Indiana University, with further study at the Conductor's Institute at Bard College. He was awarded the Doctor of Musical Arts degree in orchestral conducting from the University of Michigan.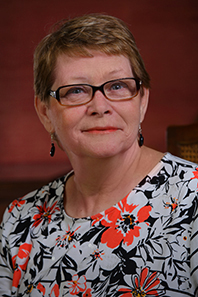 Becki Walden
Business Administrator
A lifelong member of this church, Becki has fond memories of singing in the FPC choirs from birth through high school (which included several choir trips across the USA) — and she's responsible for many of the softball and basketball trophies in the church basement! Becki enjoys working with middle school and high school youth, traveling, and encouraging the budding artists in our midst. (She's purchased many of our preschooler's art pieces.) While she was graduated from the University of Central Oklahoma (degree in Business Administration), her heart remains loyal to the first college she attended— Oklahoma State University. Prior to working at First Presbyterian, Becki was employed by the Internal Revenue Service (12 years), and private accounting and tax firms (25 years). Becki and her husband Bill appreciate a good golf course!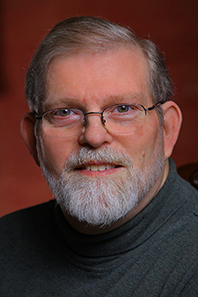 John L. Edwards
Organist
John has been the Organist at FPCOKC since 1991. He is active as an accompanist and currently accompanies Canterbury Voices, Edmond Community Chorale and several choirs at Oklahoma City University. In addition to playing keyboards, John is a professional flutist and has the distinction of having performed on eight different flute or keyboard instruments with the Oklahoma City Philharmonic. He performs regularly on our Kemp Concert Series. Mr. Edwards received his Bachelor of Music degree from Oklahoma City University where he also did post-graduate work. His organ instructors have included Curtis Chambers, Dr. Wilma Jensen and Dr. Antone Godding. He holds the Colleague Certificate and Service Playing Certificate from the American Guild of Organists.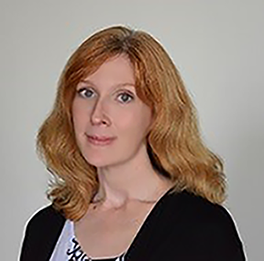 Stephanie Bowden
Administrative Assistant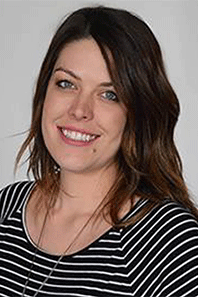 Lanie Denner Pitts
Preschool Director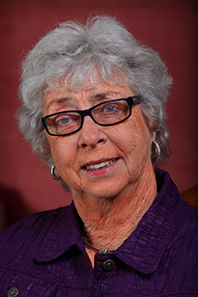 Janet Eselin
Wedding Coordinator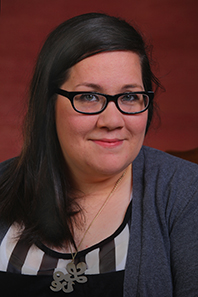 Tish Harrison
SPARK Director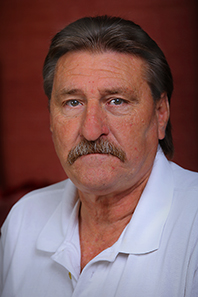 Jack Lancaster
Facilities Coordinator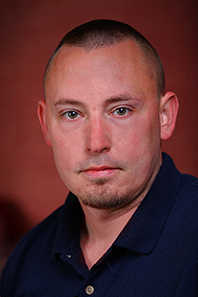 Matt Lancaster
Facilities Technician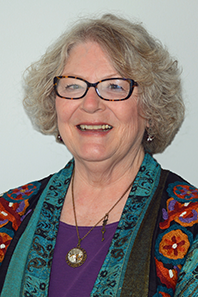 Lolieta Miller
Wedding Coordinator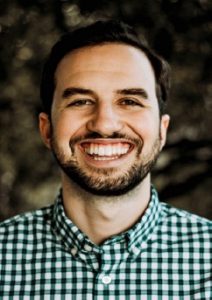 Blake Barrett
Communications Director