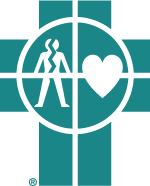 Stephen Ministry is a one-on-one, gender-specific, confidential Christian care giving ministry to those experiencing difficulty in their lives. Stephen Ministers are church members who provide high-quality, Christian care to individuals experiencing a crisis or challenge (i.e. divorce, grief, loss of a job, hospitalization, relocation, loneliness, empty nest, etc.).
With support at a difficult time, most of us adapt sooner and better to the challenges we face. If you would like to discover how a Stephen Minister can walk with you through a time of need, call one of our Stephen Leaders at (405) 525-6584.
What is a Stephen Minister?
A Stephen Minister IS:
A caring, Christian friend who listens, cares, prays, supports, and encourages.
A member of the congregation who is trained to be a caring listener.
Part of a team that meets regularly for supervision and ongoing education, a team that includes persons with broad life experiences and/or professional training.  The team is under the direction of the Associate Pastor for Congregational Life and Learning.
Someone willing to walk and talk with another, in fulfillment of our baptismal covenant to seek and serve Christ in all persons, aiming to love others as ourselves.
A Stephen Minister IS NOT:
a therapist
a problem solver
a casual visitor
A Stephen Minister is appropriate for someone:
loss of a loved one
homebound
bereaved
in a job crisis
overwhelmed
impaired by illness or trauma
newly divorced or in a failing relationship
lonely
in a troubling situation
terminally ill
newly retired
in spirital crisis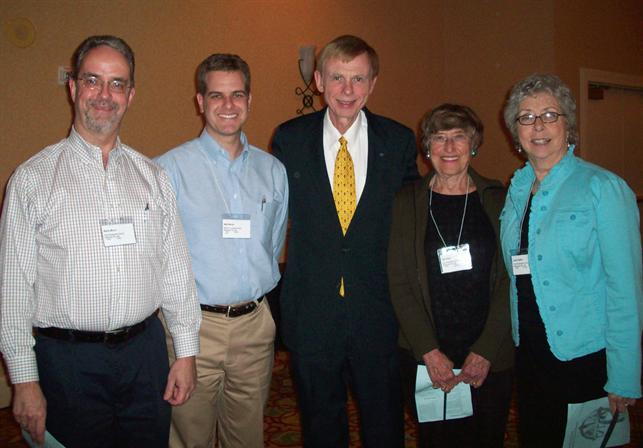 What about confidentiality?
Confidentiality is at the heart of Stephen Ministry.  Only the care receiver his/her Stephen Minister, the Pastors, and the Referrals Coordinator will know of the assignment and the identity of the recipient.
Generally, a person is in contact with a Stephen Minister on a weekly basis over a span of weeks or months.  When appropriate, referrals into the wider support community are made, but this need not terminate the Stephen Minister contact.
How to Refer:
If referring oneself, contact a member of the clergy, preferably the Associate Pastor for Congregational Life and Learning – Pastor Matt.
If referring a friend or relative, always obtain the person's permission first.
Persons outside of First Presbyterian Church (OKC) can receive a Stephen Minister.
The Pastor for Congregational Life and Learning meets the potential care receiver to become familiar with the situation.  If appropriate, referral is made to the Referrals Coordinator, who matches the person with a caregiver.
Is God calling me to serve as a Stephen Minister?
If you are a good listener and have a heart for people in difficult times, you'll find a place to serve in Stephen Ministry. Stephen Ministry training consists of 50 hours of training on such topics as listening, boundaries in care giving, speaking the truth in love, depression, praying with hurting individuals, and more. Volunteers agree to a two year term of commitment.