Young Adult / Campus Ministry
Our young adult ministry is one that is connectional and relational.  We are welcoming and inclusive of everyone, not just Presbyterians!  A special welcome goes to our neighbors to the west: all OCU students. You have a home here. Come check us out on the corner of 25th and Western.
This group is filled with 20s and 30s, campus ministry, young singles, some young couples. All are welcome! In the past we have explored nearby restaurants, although there are cookouts and other events at member's homes, like the Superbowl this year.
Coming this fall there are a number of exciting opportunities, including Theology on Tap, which will meet monthly at a local pub for discussions of faith & action.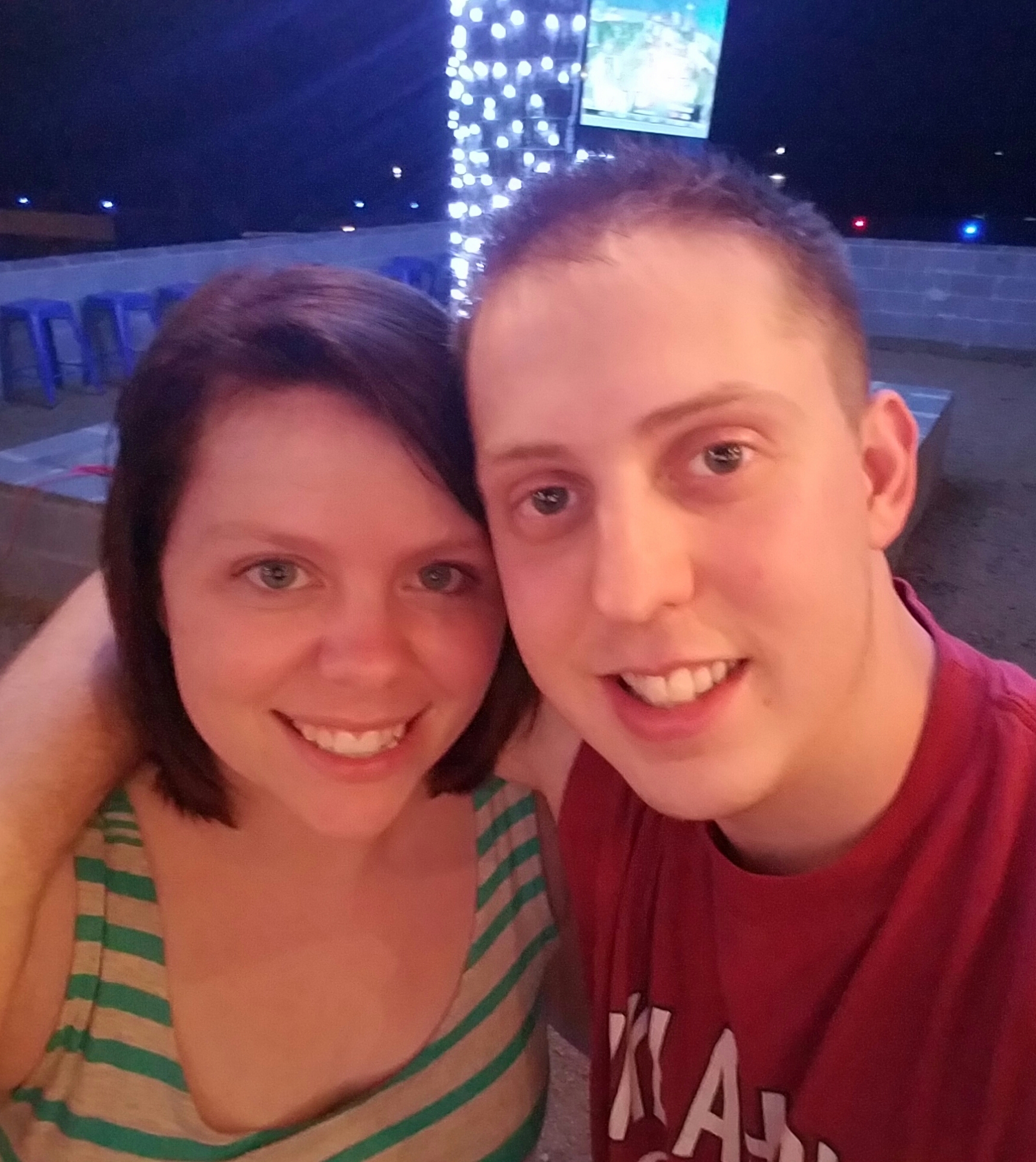 Wesley and Lacey Howard
Campus Ministry Leaders
Wesley and Lacey Howard have been involved in the church for a long time. For Lacey, her journey at FPC OKC began in 2000 as a student in SPARK. Soon after she joined the youth group, was baptized, and confirmed as a member. In 2004, Wes and Lacey started dating and began attending youth group together. It wasn't long before Wes became a member of the church as well. After high school, Wes helped support Lacey in pursuing a Bachelor of Interior Design at OU. Wes proposed in 2008 and four years later (after college), they were married in the church. Lacey went on to complete her Master's degree of Interior Design, while Wes waited patiently for his turn to attend college. In the meantime, they bought a house together in OKC and acquired several pets. Three cats named Buggy, Callie, and Katana; one dog named Joey. Finally, in 2015 Wes began taking classes for Architectural Drafting at OSU OKC. Today, Wesley serves as a deacon for the 2016 to 2019 session and Lacey will be co-leading the Disciples II class. Together they continue to serve the church through Reserve the Third mission days and by leading the Young Adult fellowship.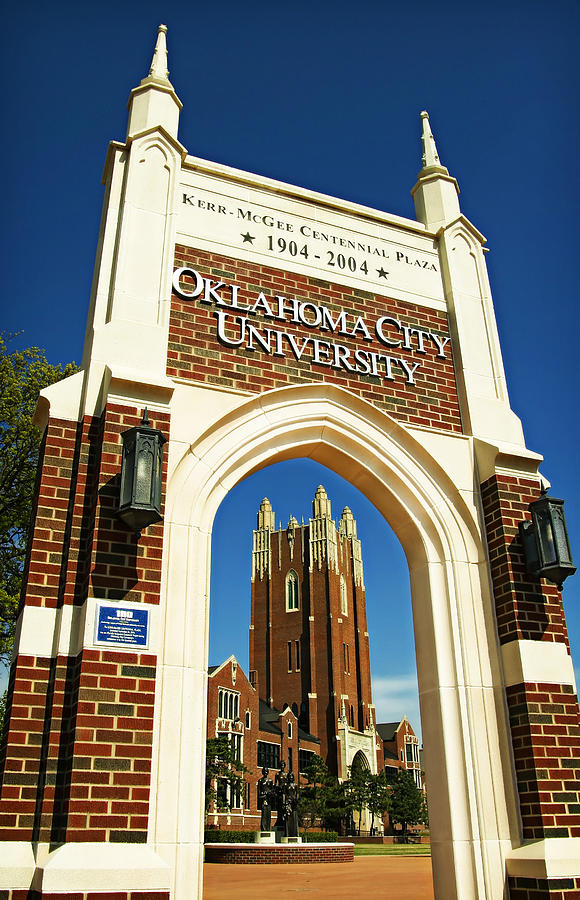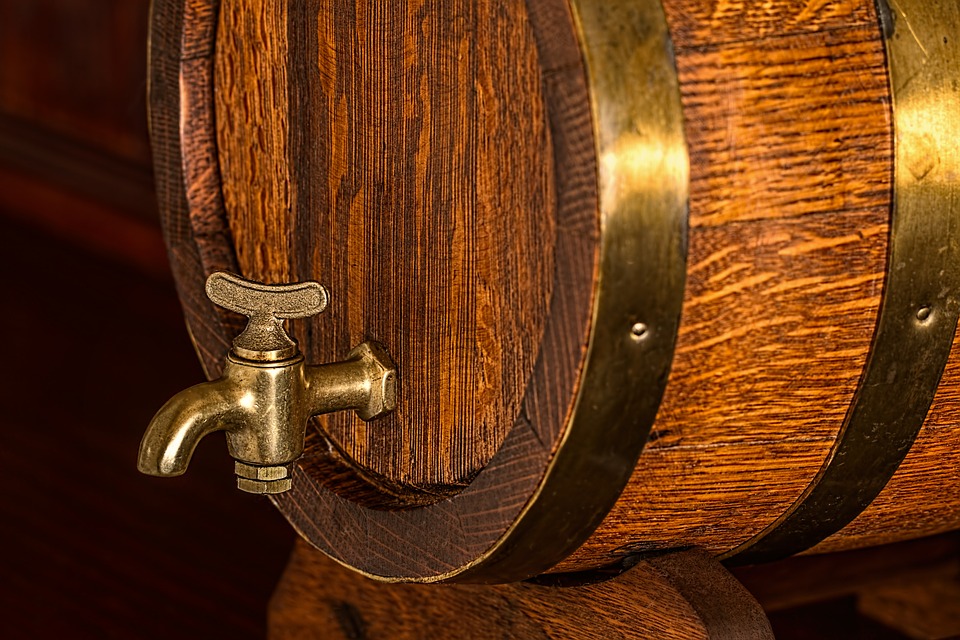 Theology on Tap
Once per month – 6:30 pm-8:30 pm on Thursdays.
Upcoming Events
Dinners out, bowling, picnics, movies, and more!
Subscribe To Our Email List
If you would like to get on the Young Adult email list, simply email [email protected] or talk Wes or Lacey Howard.
Get Text Reminders
To add yourself to the Campus & Young Adult Ministry mass texts:
Enter this as the phone number
81010
Text this in the body of your text
@fpc-yadult
You will then get instructions about entering your FULL NAME. Follow this instructions and you will have joined the list!