Welcome to First Presbyterian Church of Oklahoma City
We are a Christ-centered congregation, glorifying God in the heart of the City. We are built on tradition, embracing transformation and serving diverse local and global communities.
Sunday morning worship services are held in person and online at 11:00 a.m.
If you're looking to worship with us live this Sunday morning, you're in the right place! And we're delighted that you joined us today. We thank God for the gift of technology and ability to worship together even when we are apart.
The livestream will begin once the service has started.
If you have trouble viewing the livestream, please click HERE to watch on Facebook.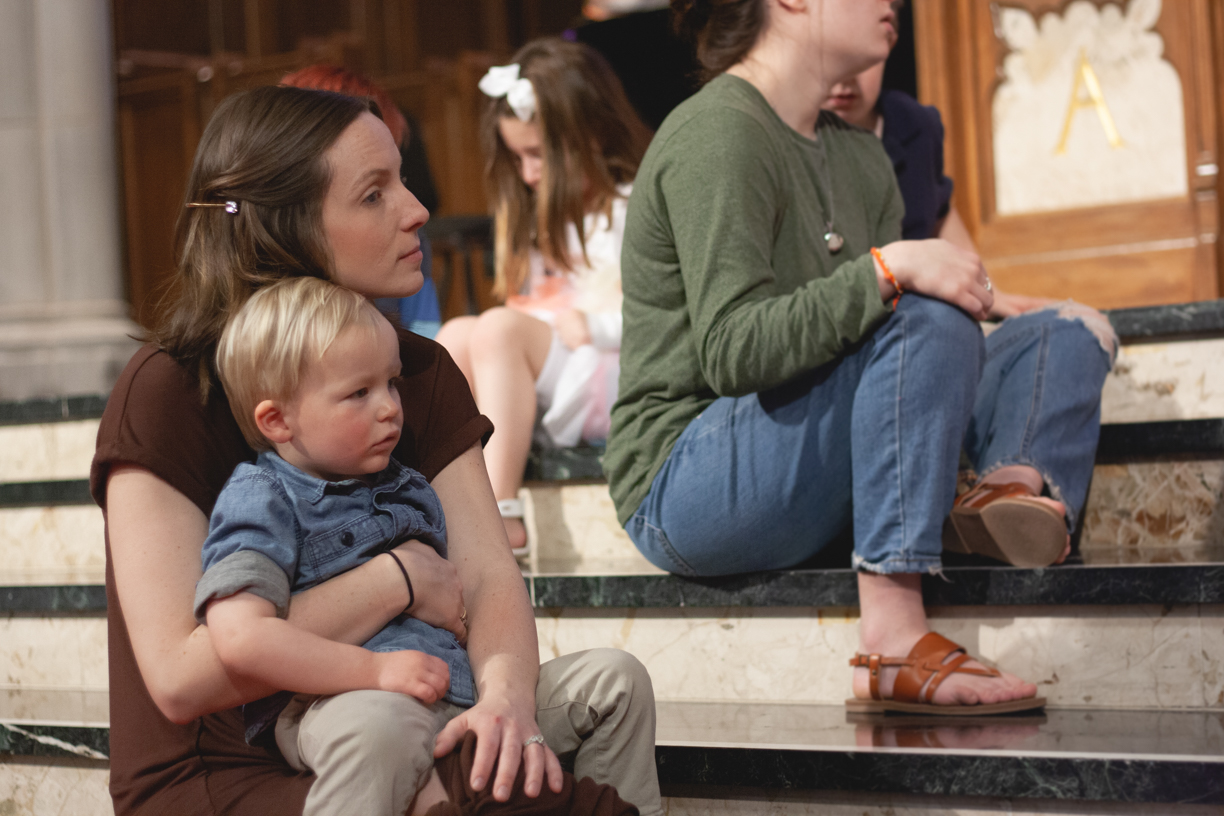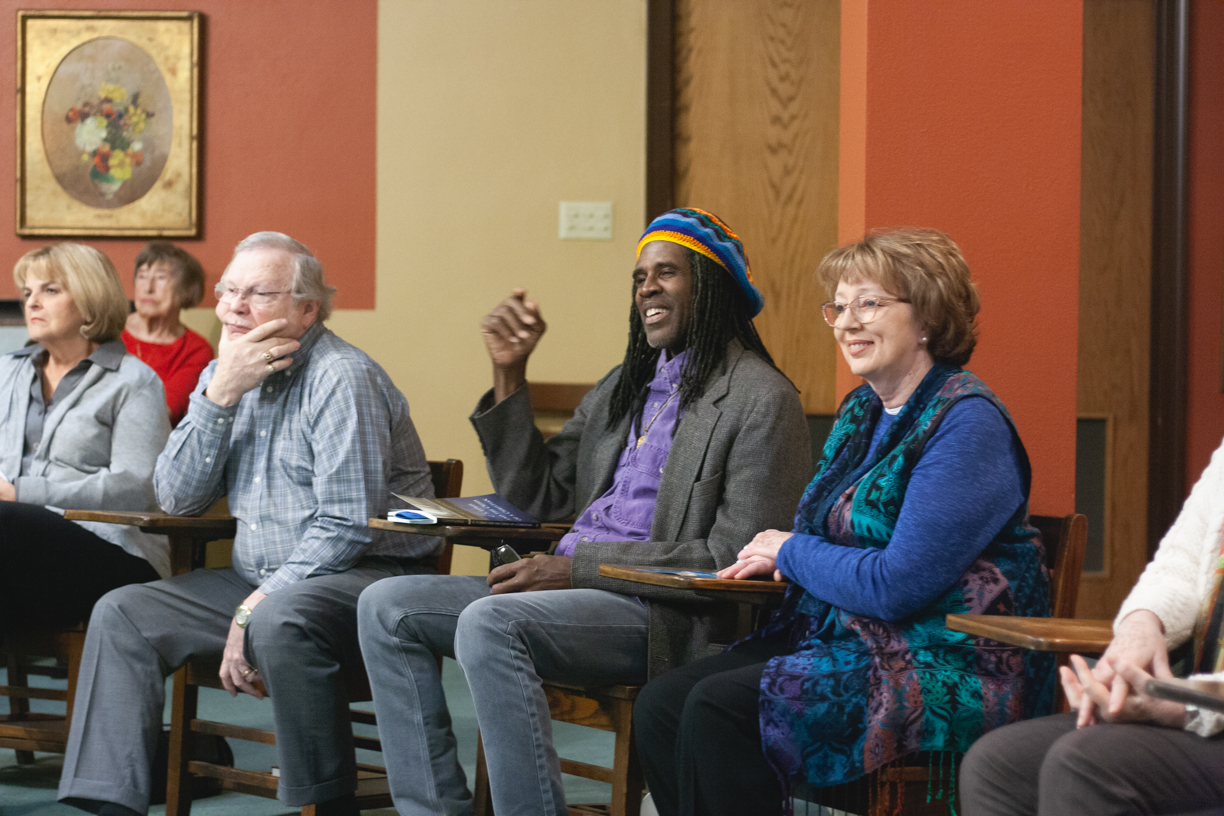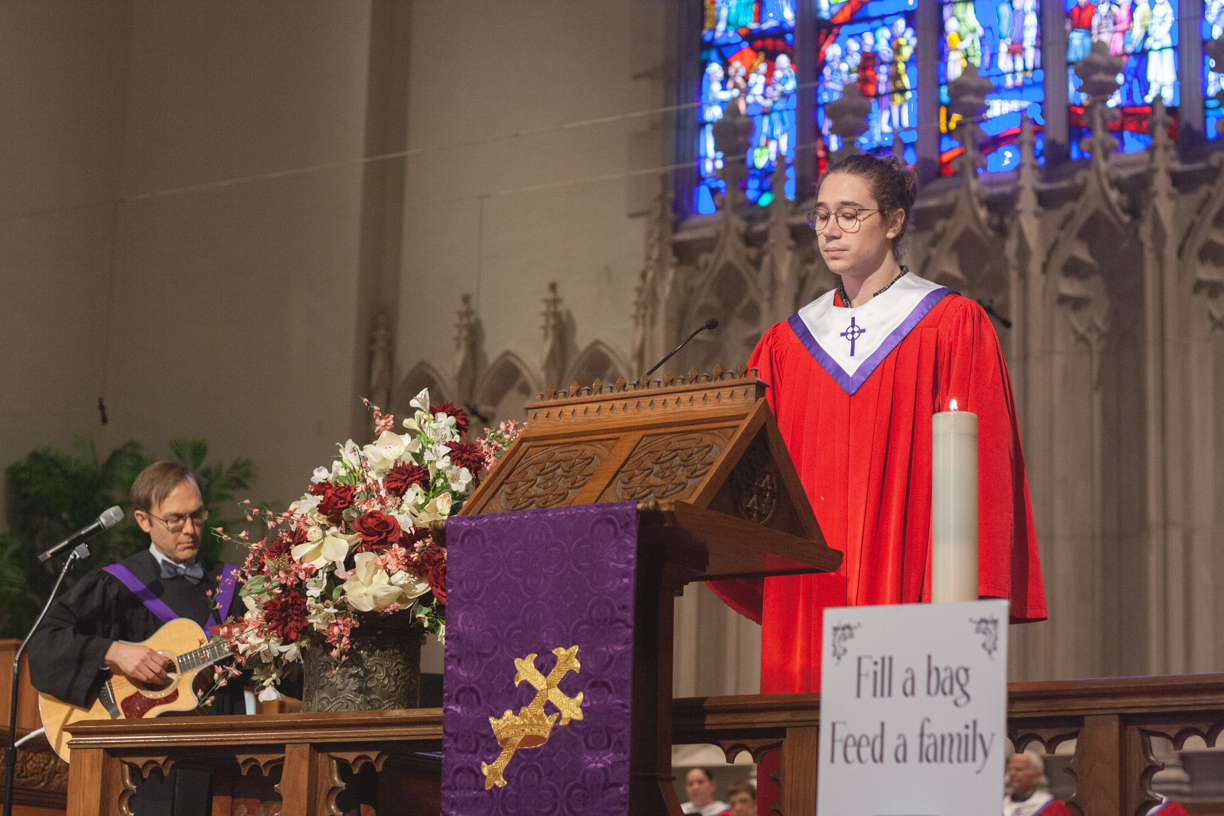 Our Sanctuary's soaring, 80-foot ceilings, world-class stained glass windows, and 115-foot center aisle (the longest in Oklahoma City!) provide the perfect setting for a memorable ceremony.