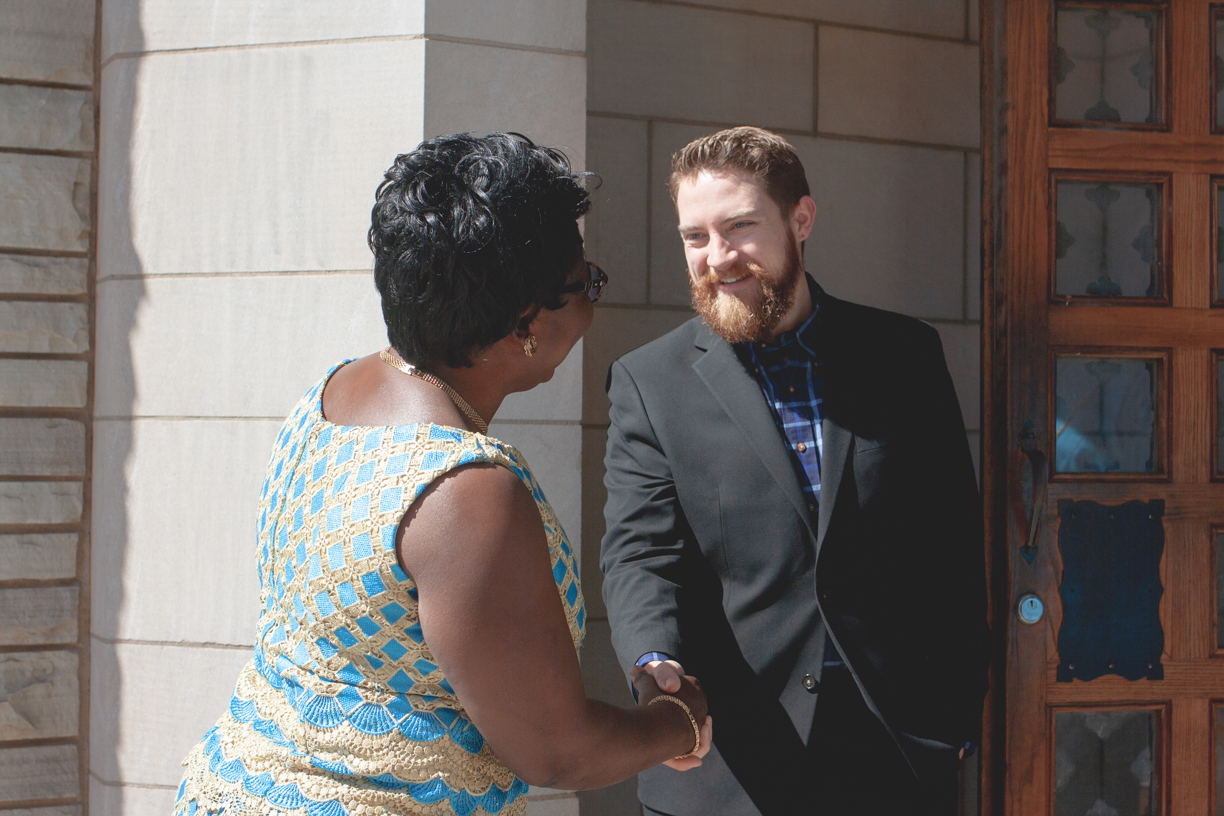 Wednesdays at FPC-OKC
Each week, a free yoga class is offered at at 6:30 p.m. All skill levels are welcome.
Location: Lower Level, Rec Room
Contact: Elizabeth Hatcher
KirkNight To-go meals are available to pick up on Wednesdays from 4:30-5:30 p.m. by the ramp behind the kitchen. Order by 9:00 a.m. on Wednesday at the latest. To order, call, text or email Jenn Snow at 405-408-3608 or [email protected].
Family Meal for 4-6: $20 | Dessert $5.00
Meal for 2: $10 | Dessert $2.50
Pastor John McKinnon, Coordinator
Presbyterian Women
The women of the church meet in small groups, called Circles, each month. Their times often include Bible study, a meal or refreshments, planning fun activities, fundraising for missions, fellowship and a time to pray for one another.
For more on the Presbyterian Women Circles at FPC-OKC, click here.