About
SPARK is a state-licensed 2-star after-school program for children in pre-K through 6th grade. In addition to after-school opportunities, we also provide a full program during all school breaks. Our programs provide children with the opportunity to experience the arts, be engaged through science experiments, get help with homework, gain knowledge by working with a tutor and make great friends while having fun and playing games!
SPARK can pick children up from 11 different schools in our area, which include:
Bishop John Carroll School, Classen SAS, Cleveland Elementary, Eugene Field Elementary, Horace Mann Elementary, John Rex Charter Schools, Trinity School, Wilson Elementary, Rosary School and Hawthorne Elementary.
SPARK's mission is to provide neighborhood children a safe, loving atmosphere with opportunities for enrichment in reading and the arts. Spots fill up fast, so we encourage interested families to enroll as soon as they're able.
To get more information, schedule a tour or enroll, please use the form on this page or give us a call!
Phone: 405.525.0018
Volunteer Opportunities
SPARK is a great place for our church members to volunteer. Our biggest number of volunteers needed is in our Wednesday SPARK Tutoring Program, but we also have a need for substitute teachers and bus drivers.
If you're interested in volunteering with us, please give us a call at 405.525.0018, or fill out the form on this page. Select "more information about volunteering," and use the "Other Comments" section to tell us your volunteer area of interest.
— Being a SPARK Tutor —
Traditionally, tutoring is one-on-one with a student for 15-20 minutes every Wednesday. Each tutor is assigned 3-5 students depending on SPARK enrollment and number of volunteers. Some students have homework, others just need an opportunity to practice oral reading, spelling and math facts. Preschool and kindergarten students usually don't have homework, so volunteers typically read to them, and play letter and number recognition games. Most of the kids are able to complete grade-level assignments without too much support, but a few need more individualized instruction. The primary goal is to build relationships with the kids. The students truly look forward to Wednesdays and seeing their tutors. They feel very special that someone comes to see them and spend time with them, and tutors often leave feeling special to have that recognition and affirmation.
— Dates for Fall 2019 Tutoring Volunteers — 
Introductions and orientation to tutoring will be held at FPC-OKC on Wednesday, Aug. 21 at 4:00 p.m.
Tutoring will begin the following Wednesday, Aug. 28 from 4:00 to 5:30 p.m.
SPARK is located on the second floor inside First Presbyterian Church. The address is 1001 NW 25th St., OKC 73106.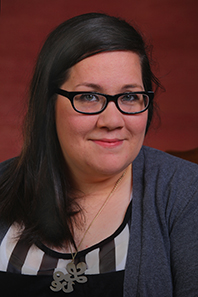 Tish Harrison, SPARK Director
Cost
School Year*:
After Care – $80 per week
Enrollment Fee – $35 per child
All-Day Care (during school breaks only): $140 per week
Enrollment Fee – $55 per child
DHS Contracts:
School-Year Enrollment Fee – $35
All-Day Care Enrollment Fee – $55
Activity Fee Per Week – $10 (all day care only)
+ your co-pay (if applicable)
15% discount for multiple children!
We accept DHS Subsidies.
*Note: SPARK follows the OKCPS school calendar.
Registration/Interest Form
If you would like more information on our exciting program or to learn more about volunteering with us, use the form below!
If your child is currently enrolled, ask Tish about the Early Bird discount.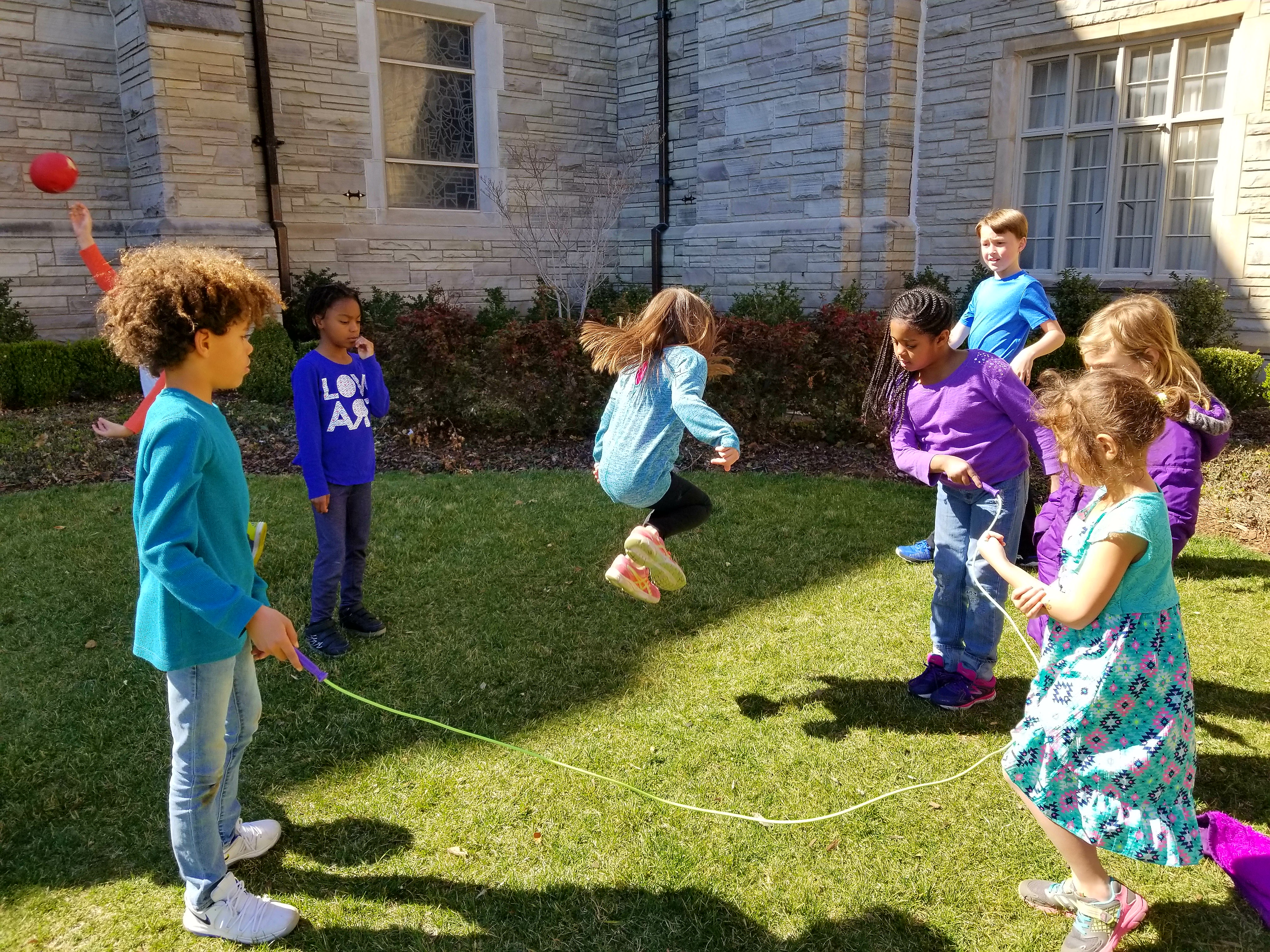 Our SPARK Kids – And Their Art