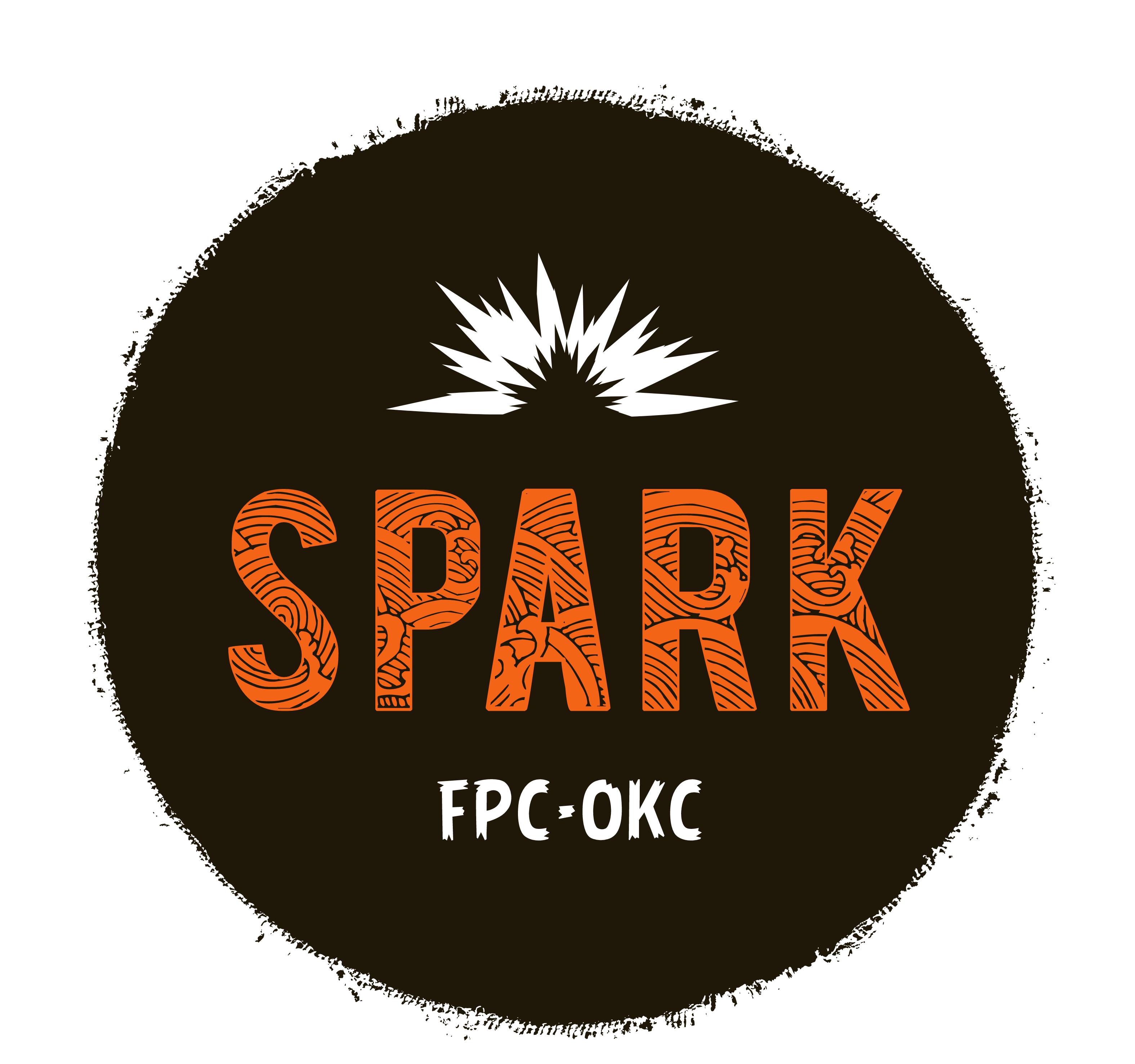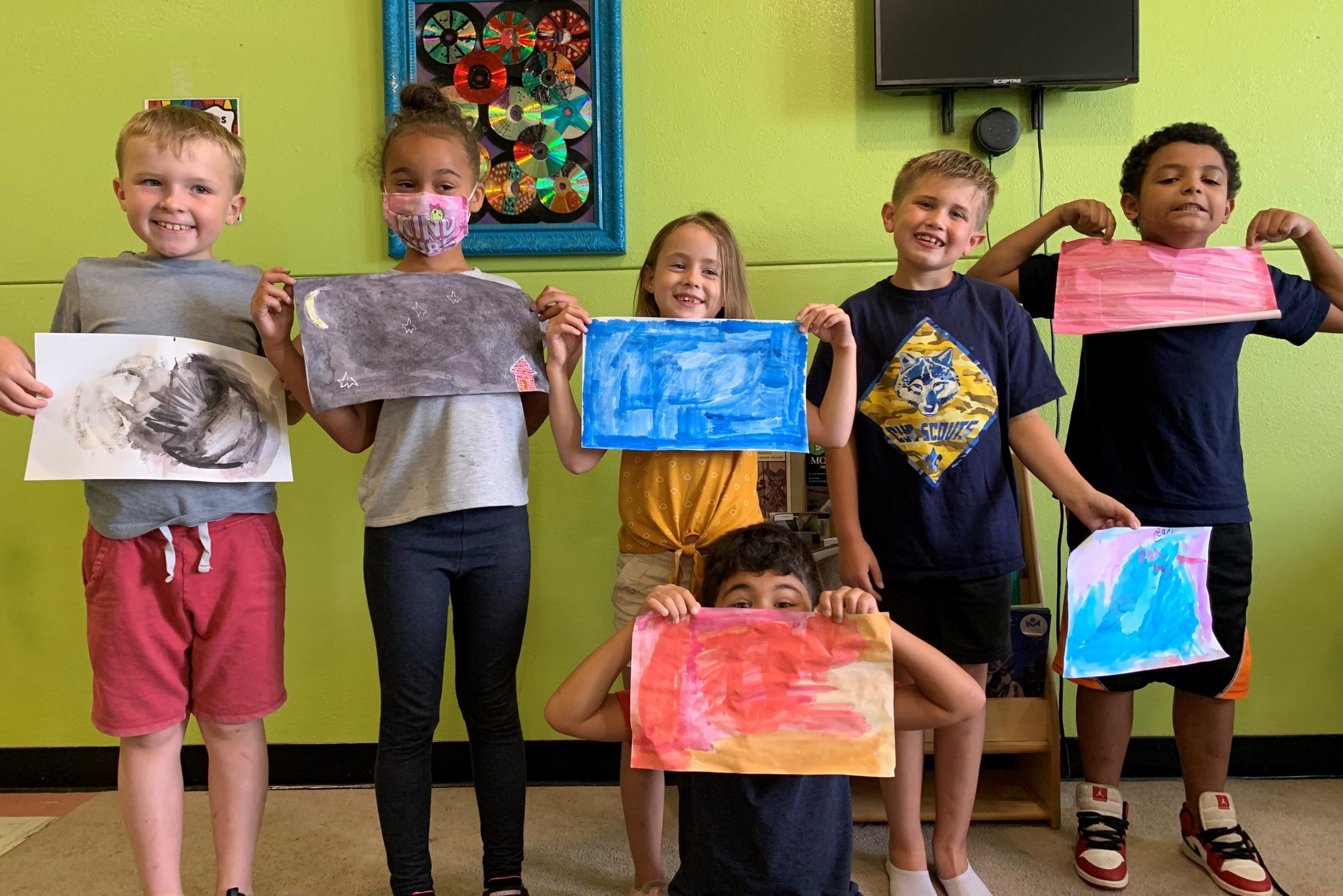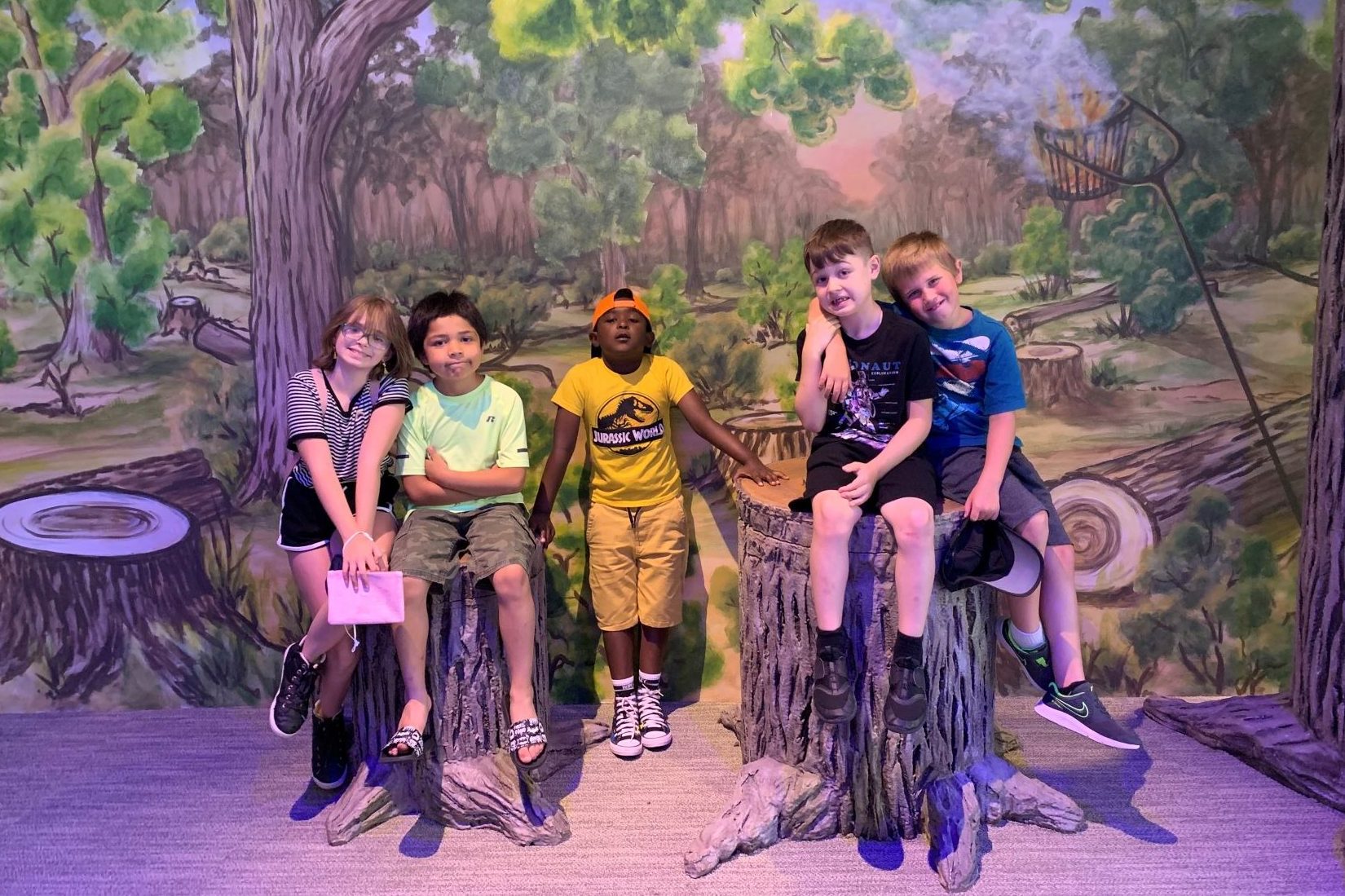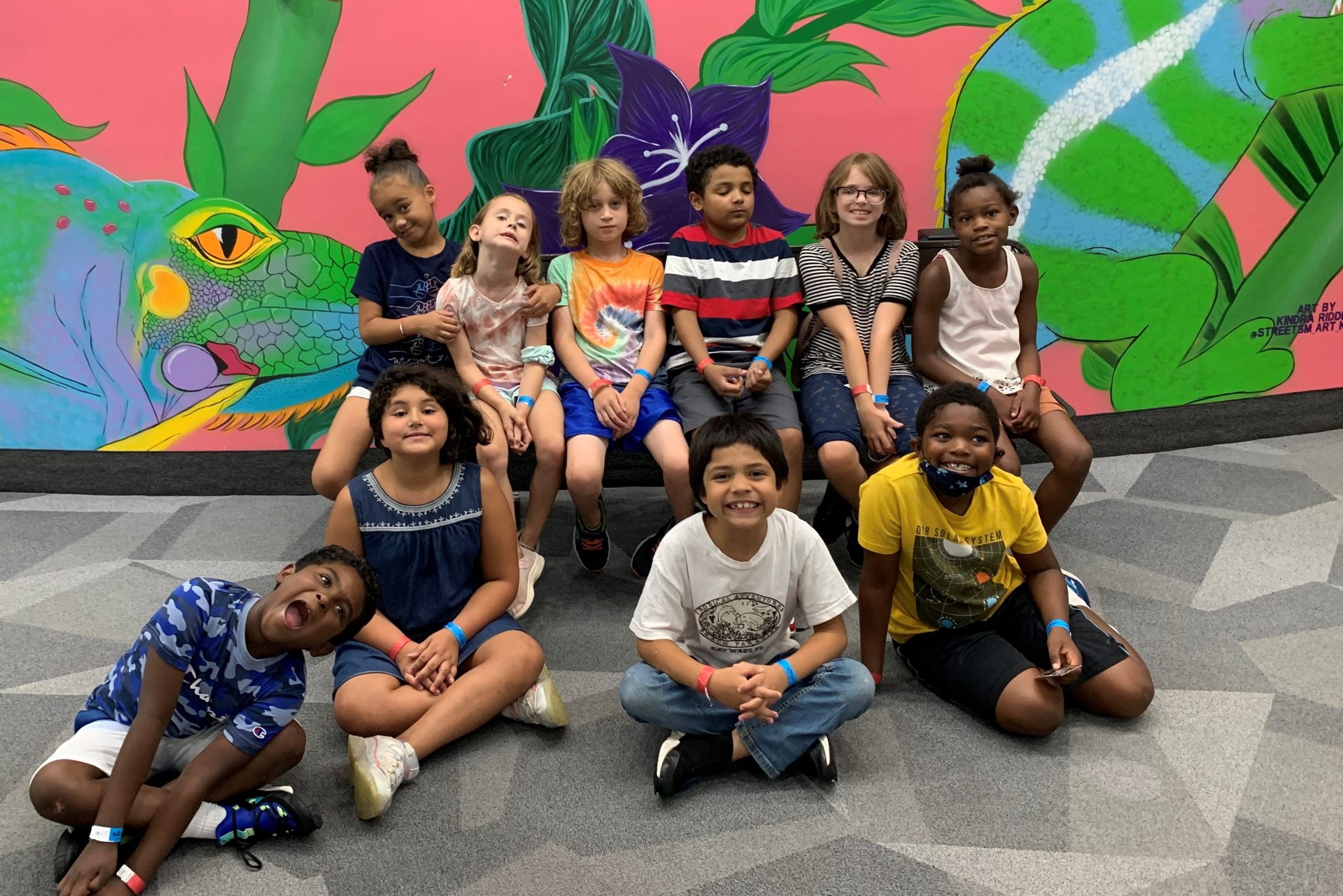 About Us
SPARK began in 1984 as a tutoring and enrichment program for neighborhood children provided by volunteers of First Presbyterian Church.  
Today, SPARK is a state-licensed, out-of-school-time program for school-age children and a 5-star child care center through Oklahoma's Reaching for the Stars. We think school-age kids are the best. We work solely with kids in pre-K–6th grade and have a staff of wonderful and well-trained individuals who think kids are pretty neat too.
We've stuck to our roots and still offer tutoring and enrichment activities for neighborhood children, but also offer child care before school, after school, and all day during school breaks! Our program provides a safe, encouraging, and loving atmosphere where children can explore, experiment, create, and play!
SPARK contracts through DHS for families who qualify for child care assistance through the state. We contract through the Caddo Nation for Indigenous families who qualify for child care assistance through the Nation. We also provide care for families interested in paying out of pocket.
Space is limited and spots fill up quickly. Call us today for more information about our program! We would love to hear from you.
Cost
Private Pay Families
Enrollment fee – $55 per child (non-refundable)
Tuition:
Before School – $44/week
After School – $110/week
 15% discount offered for families with multiple children!
Child Care Subsidy Families
Enrollment fee – $55 per child (non-refundable)
Monthly co-pay (if applicable)
*Note: SPARK follows the OKCPS calendar.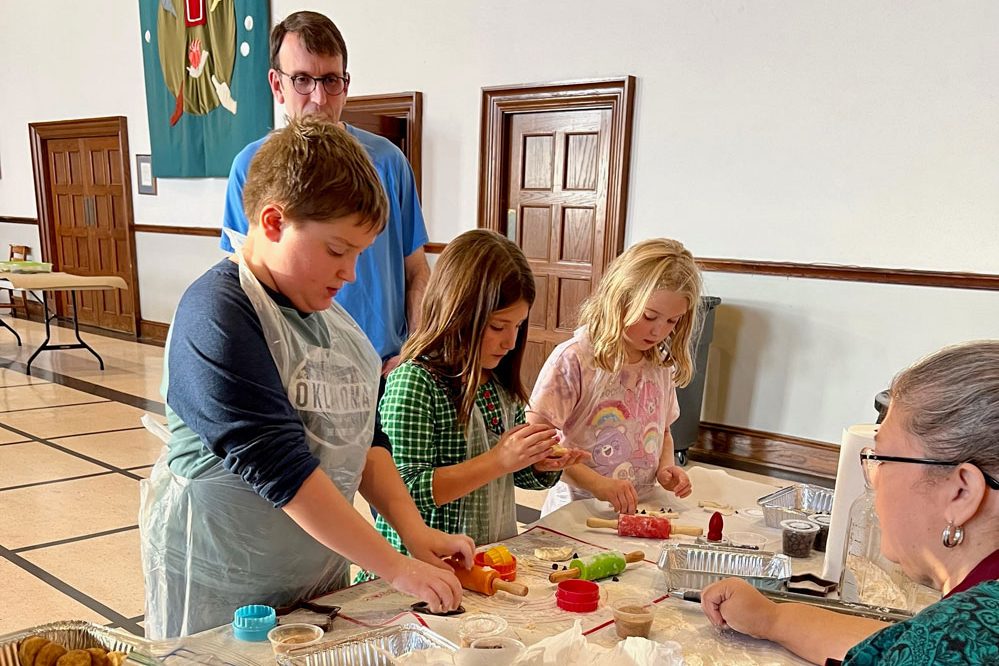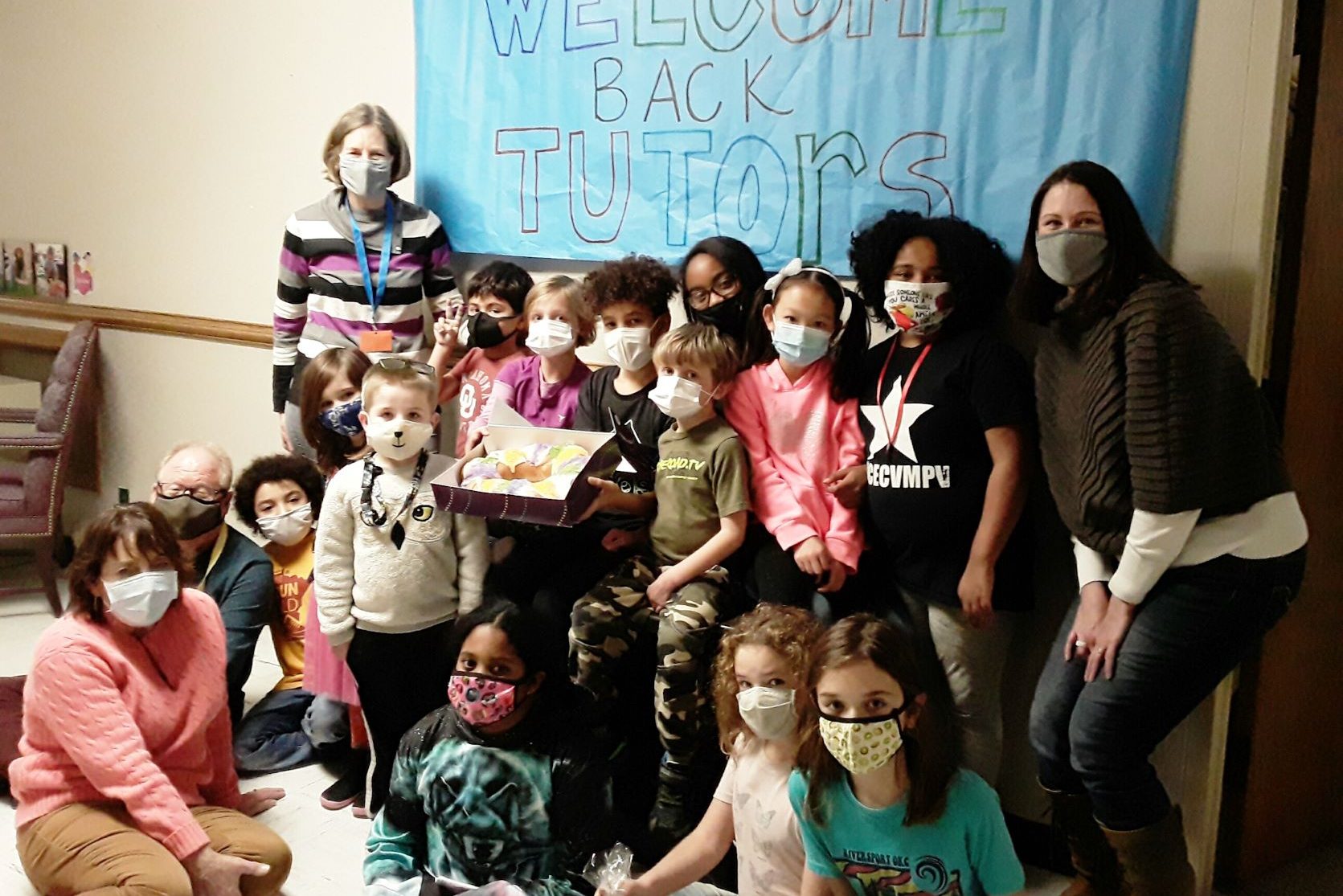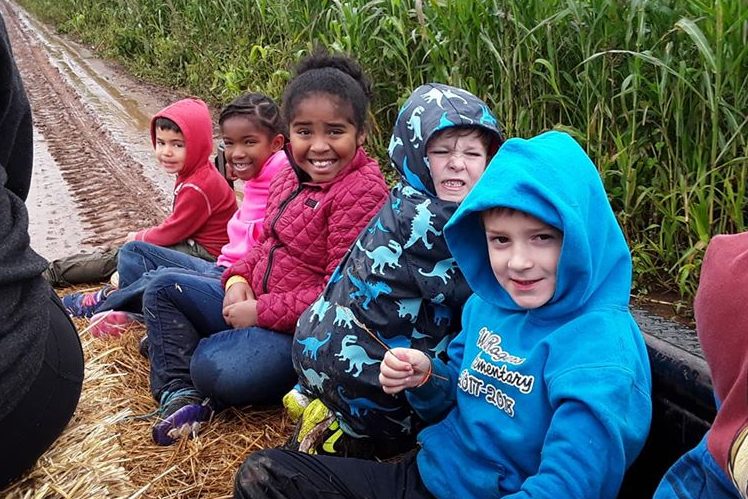 Summer Break: 7:00 a.m.–6:00 p.m.
Dates: May 31–August 2
Summer enrollment happening now!
Join us this summer for hands on learning, recreation, arts and crafts, enrichment activities, clubs and workshops, swimming, group games, field trips and lots of fun!
SPARK at FPC-OKC accepts children who will be entering PK in Fall 2023 through children entering 8th grade. Our days are jam packed with unique learning opportunities and that are sure to pique your school-ager's interests.
Before School: 7:00–9:00 a.m.
SPARK provides transportation to the following schools: Eugene Field, Wilson, Cleveland, and Classen SAS Middle School. We can add more schools by request.
Does your child need to go to school later than you need to be at work? Does the car line at your child's school put you behind schedule? Let SPARK help you in the mornings!
SPARK provides a safe place for children to play before school! We offer breakfast each morning, and a safe ride to school where children arrive on time ready to learn.
After School: 1:00–6:00 p.m.
SPARK provides transportation from the following schools: PK Center at Horace Mann, Bishop John Carroll, Eugene Field, Wilson, John Rex Middle School, John Rex Elementary, Cleveland, and Classen SAS Middle School. We can add more schools by request.
Do you need a safe and inviting place for your child to go after school while you finish up your workday? Let SPARK help you with that!
Every day at SPARK children get to burn some energy after a long day at school either on the playground or in the rec room, depending on the weather. Children get a nutritious snack, help with homework, and get to participate in an enrichment activity with other children their own age! Children also get lots of chances to make choices, problem solve, and play freely in their classroom's centers and learning areas.
Each week children get to try new things in art, science, tutoring, seasonal crafts, language and literacy, and group activities.
Contact Us
For more information about our services, volunteer opportunities, or to schedule a tour of our program, contact us today!
Office Hours: Monday – Friday 10:30 a.m.-6:00 p.m.
SPARK Office: 405-525-0018
Email: [email protected]
SPARK is a great place to volunteer! If you are looking for a place to get plugged in, we hope you will consider volunteering with us.
We are looking for volunteers to help in various areas of service:
Tutoring
Are you interested in investing in a group of children by working with students on subjects like math, reading, and spelling? Each week our children meet with a tutor either one-on-one or in small groups. Tutoring is a rewarding opportunity for both children and the tutors. Tutoring takes place every Wednesday from 4:00-5:30 p.m.
Enrichment Activities
We are always looking for volunteers who can teach our kiddos something new! Are you a musician? Do you write poetry? Are you a basketball player, a painter, or perhaps an excellent cook? Then you are exactly who we are looking for! Your talents, whatever they may be, can be used to help a child spark an interest in new hobbies and skills. Enrichment activities can be scheduled year-round during after school hours Monday through Friday 4:00-6:00 p.m or on days when children are with us all day—school breaks, various holidays, parent teacher conference days, professional development days, and virtual learning days.
Substitute Teacher
Sometimes our teachers need the day off for various reasons and we need reliable people who can fill their spot on short notice to reduce the need to disrupt our students and their families. Substitutes are expected to be able to take charge of a group of no more than 15 children in different age groups (PK, K & 1st, 2nd & 3rd, 4th & up) while they play in their classroom. If you are interested in being on SPARK's substitute list, you will be required to pass a fingerprint-based background check.
Substitute Van Driver
Every day SPARK transports children to and from school. If you are interested in volunteering your time to help with transporting children either on a regular basis or on an emergency basis, we could use your help! If you are interested in being a van driver for SPARK, you will be required to have a valid Oklahoma drivers license, be at least 21 years of age, and pass a fingerprint-based background check.
Our primary goal for volunteers is to build positive relationships with positive role models that the children can look up to and learn from. Our students feel very special when tutors and volunteers come to see them, and you will leave feeling special too.